Singapore Consortium for Synthetic Biology
Singapore Consortium for Synthetic Biology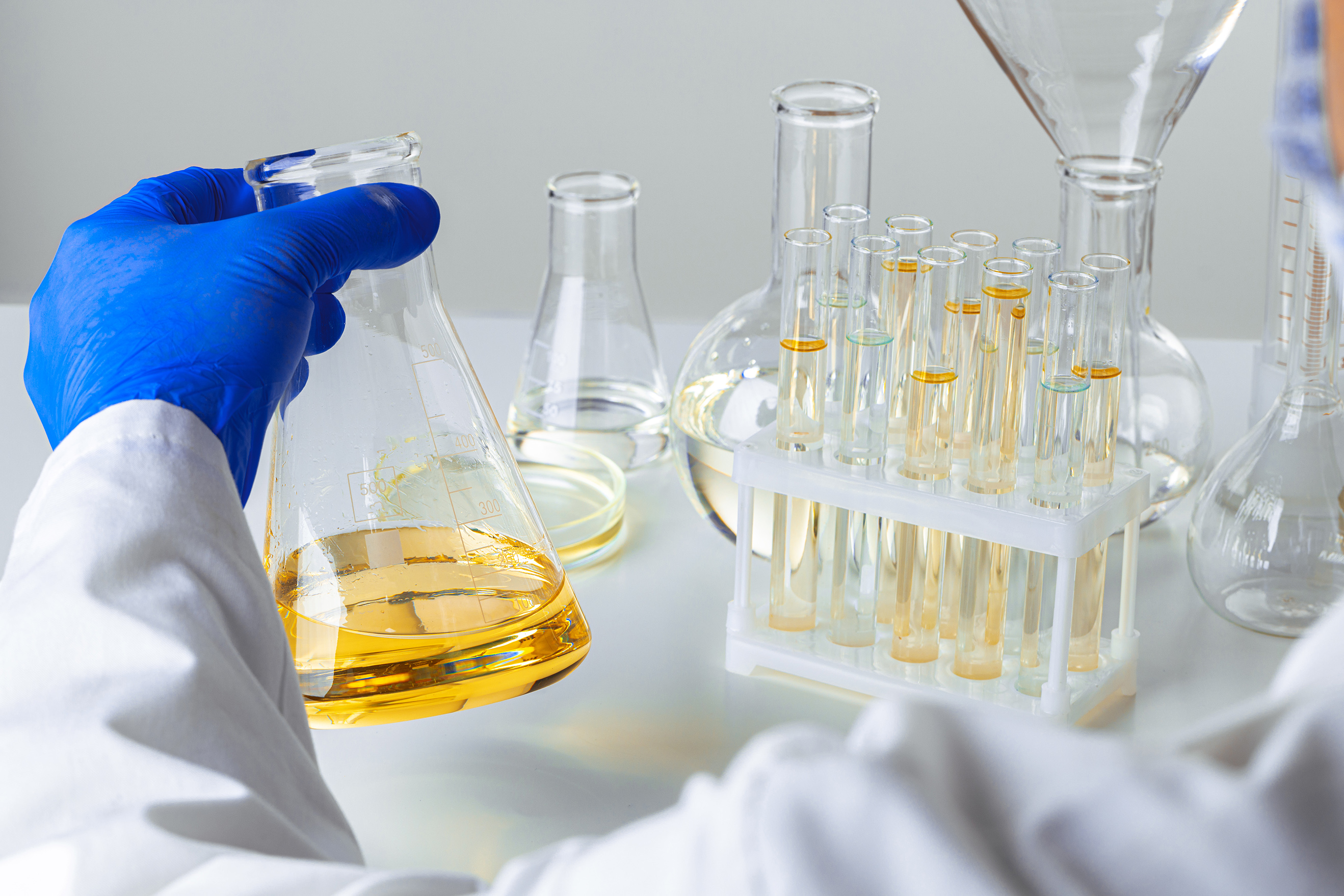 The Singapore Consortium for Synthetic Biology (SINERGY), which is anchored by key partners; namely, the National University of Singapore (NUS), Nanyang Technological University (NTU), Agency for Science, Technology and Research (ASTAR) and Temasek Life Sciences Laboratory, is supported by the National Research Foundation, Singapore (NRF). The consortium seeks to encourage use-inspired research, technology translation, manpower training, and technology awareness in the area of synthetic biology, by actively promoting research discussions across academia, industry and government agencies.
NRF has invested S$34 million in synthetic biology-related R&D in the form of eight research projects to universities and research institutes under the Biological Design Tools and Applications (BDTA) grant call and NRF's Competitive Research Programme. The consortium will leverage and build on the research work being conducted in these projects, and will seek to look for translation opportunities. The consortium will also leverage the facilities set up at the Synthetic Biology for Clinical and Technological Innovation (SynCTI) at NUS, for imparting skills and experience in synthetic biology experimentation to industry personnel.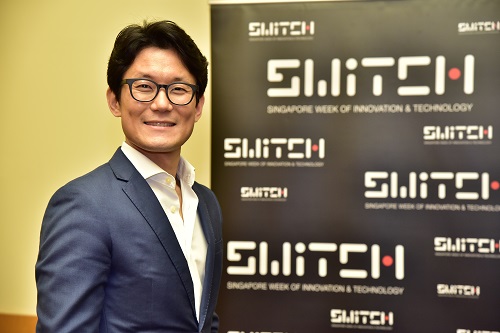 Photo: Associate Professor Matthew Chang (Credit: National Research Foundation Singapore)
The consortium is operated by NUS and is led by Associate Professor Matthew Chang from NUS SynCTI programme. To date, more than 10 industry partners have committed to join the consortium as founding members. Some members include AdvanceSyn Pte Ltd, Bio Basic Asia Pacific Pte Ltd, Becton Dickinson Biosciences, Engine Biosciences Pte Ltd, GlaxoSmithKline, Singer Instruments Co. Ltd and Wilmar International Limited. Consortium members will have access to a range of activities that offer opportunities for dialogue, partnerships, knowledge update, skills training, and research collaborations with universities via seed grants. 
The consortium's activities and initiatives include: 
Technology Awareness and Adoption

- Technology Talk Series

- Annual BioFoundry Users meeting


- Recruitment of renowned experts in synthetic biology to provide advice to companies

- Special Focused Groups with an anchor institution for thematic interests

Manpower Training

- Annual synthetic biology strategic retreat, featuring lectures from international and local researchers, hands-on sessions, and industry engagement

- Short certification courses in specific synthetic biology sub-topics

Technology Translation

- Periodic grant calls for seed grants on specific challenge problems in synthetic biology

- Strategic workshops between researchers and industry for commercialisation of synthetic biology projects

Global Engagement

- Networking with international synthetic biology consortiums, such as the EBRC (USA), the Flowers Consortium (UK) and the ERASynBio (European Commission)