Singapore Cybersecurity Consortium
Singapore Cybersecurity Consortium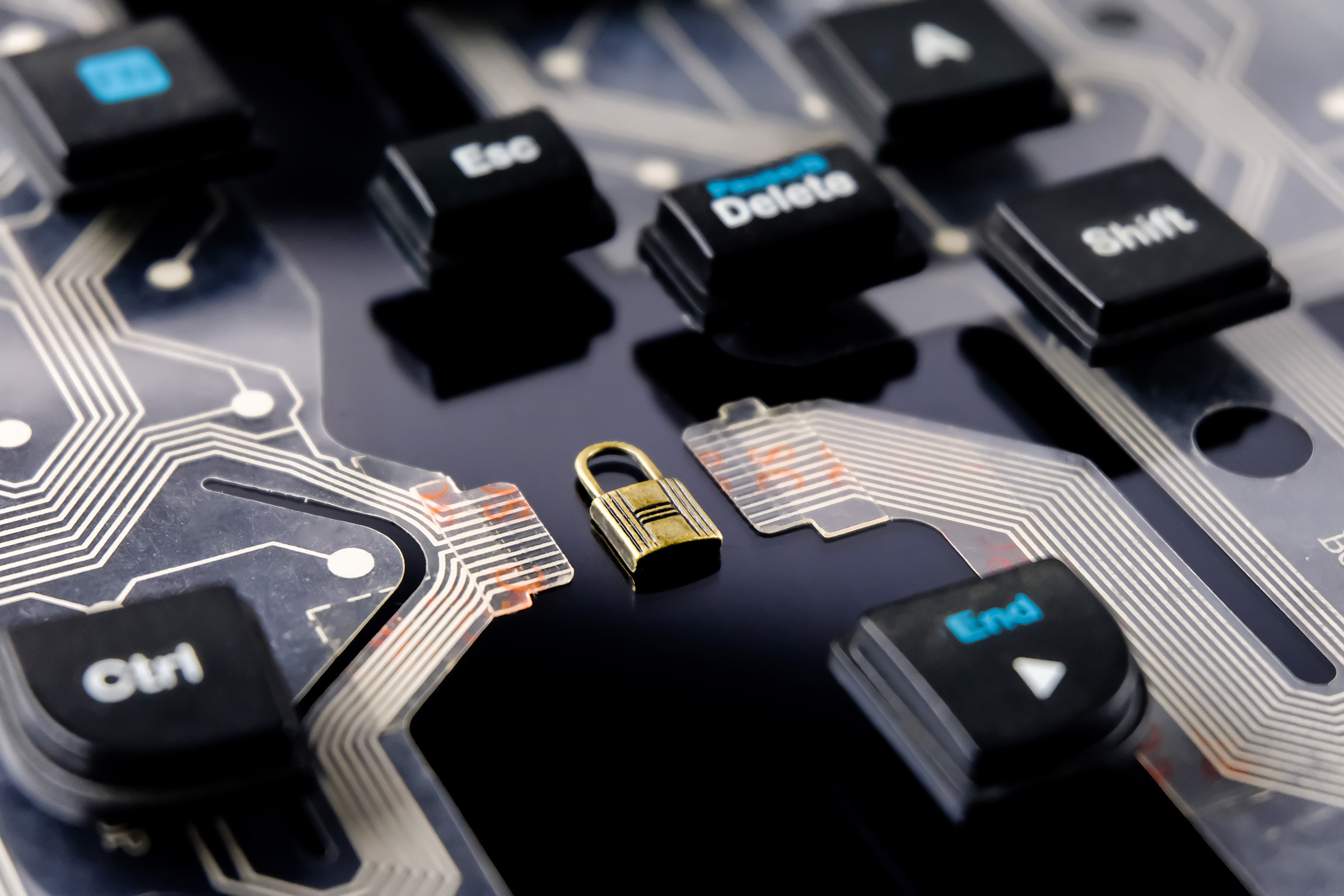 The Singapore Cybersecurity Consortium (SGCSC) is anchored at the National University of Singapore (NUS) and supported by the National Research Foundation (NRF) Singapore. The consortium seeks to encourage use-inspired research, technology translation, manpower training, and technology awareness in the area of security, by actively promoting research discussions across academia, industry and government agencies.
NRF has funded S$42 million in the form of seven large research projects to universities and research institutes under the National Cybersecurity R&D Programme. The consortium will leverage and build on the research work being conducted in these projects, and will seek to look for translation opportunities. The consortium will also leverage the National Cybersecurity Lab infrastructure funded by NRF and housed at NUS, for imparting skills and experience in cybersecurity experimentation to industry personnel.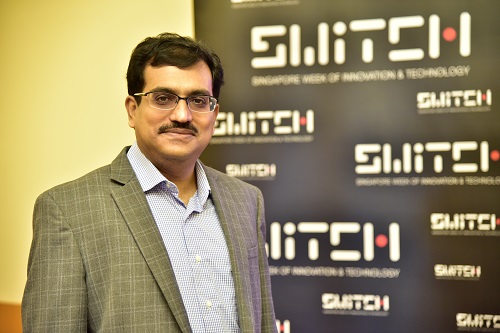 The consortium is led by Professor Abhik Roychoudhury from NUS School of Computing. The consortium currently has 14 industry partners as founding members. Consortium members will have access to a range of activities that offer opportunities for dialogue, partnerships, knowledge update, skills training, and research collaborations with universities via seed grants.
The consortium's activities and initiatives include: 
Technology Awareness and Adoption

- Technology Talk Series

- Annual Wild and Crazy Ideas Day (WACI Day), hosting impromptu presentations to prompt collective brainstorming

- Recruitment of 2-3 renowned experts to provide advice to companies under critical circumstances

- Special Interest Groups with an anchor institution for each theme

Manpower Training

- Annual cyber-security camp, featuring lectures from international and local researchers, hands-on sessions, and hackathons

- Short certification courses in specific security sub-topics

Technology Translation

- Periodic grant call for seed grants on specific challenge problems in security and privacy

- Industry Consortium Day held in conjunction with Singapore Cybersecurity Conference (SG-CRC), featuring research showcase by consortium members
The founding members of the consortium are:
Acronis Asia Pte Ltd 
Attila Cybertech Pte Ltd
Banff Cyber Technologies Pte Ltd
Cloak Pte Ltd (formerly Clault)
Custodio Pte Ltd
Excel Marco Industrial Systems Pte Ltd
Parasoft South East Asia Pte Ltd
PwC Singapore
SecureAge Technology Pte Ltd
Singapore Telecommunications Ltd (Singtel)
ST Electronics (Info-Security) Pte Ltd
Standard Chartered Bank Singapore
StarHub
Vantage Point Security Pte Ltd