Cooling Energy Science and Technology Singapore
Cooling Energy Science and Technology Singapore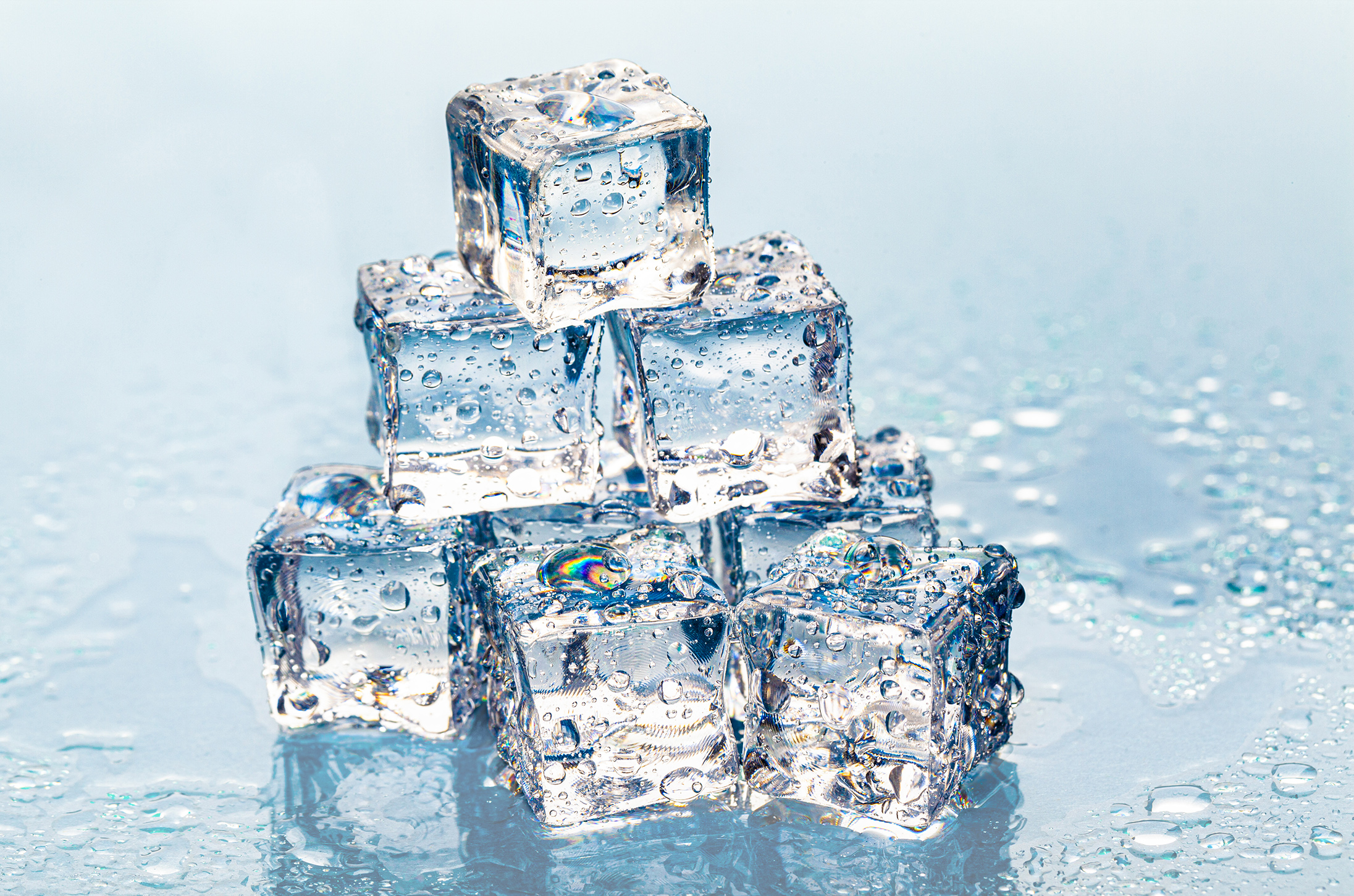 As a tropical country, Singapore needs to develop and deploy efficient cooling technology to improve our liveability in a way that minimises carbon emissions. The Cooling Energy Science and Technology Singapore (CoolestSG) Consortium aims to achieve this by enabling companies and researchers to share facilities to testbed new cooling technologies for deployment.
CoolestSG will develop and accelerate the deployment and commercialisation of cooling technologies, which can be applied to buildings, data centres and industry. Technologies include both active and passive cooling, and cooling by integrated design.
Under CoolestSG, industry partners and research performers will interact and work together to identify relevant topics. They will develop novel solutions that meet the needs of the industry. Companies that join the consortium will get to test their technologies at the facilities of research institutes and government agencies here, such as the Building and Construction Authority's (BCA) SkyLab.
Through interactions with government agencies, companies can gain insights into Singapore's future cooling needs and focus areas. These include policy and industry roadmaps, and programmes that are available to fund the development of the required cooling technologies. The consortium will also be working alongside government agencies to achieve national sustainability goals for energy efficient cooling, including BCA's Super Low Energy Buildings Technology Roadmap, and the Infocomm Media Development Authority's Green Data Centre Technology Roadmap.
CoolestSG is a national consortium that will be hosted at the National University of Singapore (NUS). Its management board will be co-chaired by senior management from NUS and BCA. A technical committee comprising representatives from NUS, industry and government agencies will provide technical guidance for the consortium and actively engage industry partners to build strong networks and identify pipeline projects.
30 companies including Ascendas-Singbridge Group, CapitaLand Limited, ENGIE Services Asia Pacific, Mitsubishi Electric Asia Pte Ltd, Natflow Pte Ltd, and Shinhan Tech-Engineering Pte Ltd, will be joining the consortium. Read press release for the full list of companies.